What everybody should know about Netflix
Netflix has been in the news a lot lately. Not all of it has been good. They've been accused of violating net neutrality and losing most of their catalog. But they've also reached some milestones in the UK and have an Internet-busting amount of movies to stream.
People's viewing behavior has changed rapidly in the last decade, and Netflix is the leading example of how that happened, and possibly where it might lead. This collection of articles gives a glimpse of where the streaming giant is now in the eyes of their customers, as well as their competitors.
Netflix has admitted it's been reducing customers' video quality on Verizon and ATandT
For mobile Netflix users in the US, the admission of imposed throttling came as a mixed blessing. For users on Verizon and ATandT at least. People were initially blaming the networks for the throttling, but now know that Netflix was just looking out for their wallets. Was that a good thing or a bad thing? Read the full story here.
Why You Shouldn't Be Upset That Netflix Slows Your Videos
Here's a totally different take on Netflix's throttling. Many users are mad at Netflix for playing nanny and making the decision about quality without their consent or knowledge. But as this article points out, there are good reasons for doing it, including net neutrality. See their argument here.
Netflix's Video Throttling; Deceiving Customers Out of Desperation?
In this article, the author tries to make the case that Netflix throttled the streaming in order to make sure their subscribers didn't, well, unsubscribe. If watching movies on Netflix put people over their data allowances, those very people might decide they don't need Netflix. Especially when some of the US networks are now providing video content services that can be streamed without counting against data caps. Decide whether you agree by reading about it here.
Netflix To Give Users More Control Over Data Throttling
After all the discussion, arguments, and finger pointing, Netflix has announced it will let the users decide whether to throttle their own data. One can argue they should have offered this from the beginning rather than making the decision themselves for everyone. You can see the article here, or the original Netflix announcement blog post here.
Netflix's breaking good: from DVD mail-order firm to UK's top streaming service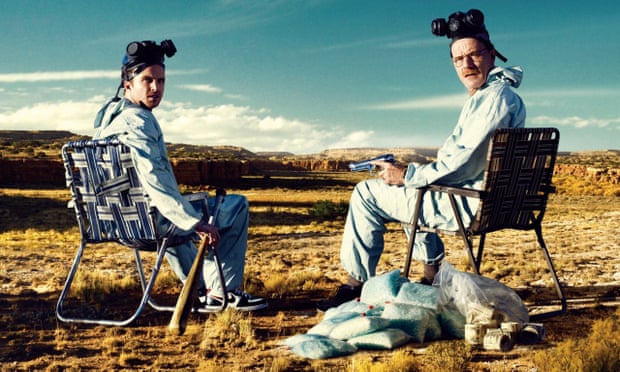 Finally some good news for Netflix. They recently hit the five million subscriber mark in the UK, more than double the number of subscribers for Amazon Prime. They also eclipse Sky's Now TV service which only has about 1 million. With a strong investment in original content, will they be able to keep attracting new Brits? Read all about it here.
Netflix Generates More Traffic Than the Entire Global Internet
The world's largest streaming service is even bigger than the Internet? That doesn't even make sense does it? Well in this article they talk about how big the catalog is and what the company does to provide everyone with the video they want, when they want it, without breaking the Internet. Find out about here.
Netflix's streaming catalog isn't improving — it's shrinking rapidly
Something's going on at Netflix. Movies and TV shows are disappearing like crazy, never to be seen again (unless you look on Amazon Prime). What is going on with the shrinking catalog and what does it mean for their future – and cord cutters? See the numbers to prove it all here.
The Death of DVDs Will Force Netflix Into Pay-Per-Stream
Interesting story with this one. I was reading this article when my 19-year-old daughter came into my office. After seeing the title on my screen, she dramatically screamed, "Nooooooo!". The idea of paying per item on Netflix is a bit horrifying I agree. But it may have to happen to keep the company afloat. Will it? Who knows, but you can read the argument about it here.